The Healthy Waters Initiative is a program that gives businesses and individuals the ability to reduce their environmental impact while supporting a sustainable aquaculture industry 
We pay oyster growers for the ecosystem service they contribute to the local waterway where their farms are located. We quantify and track the amount of nitrogen and phosphorus that is removed from the water by farm-raised oysters and sell those credits to individuals and businesses seeking to reduce their environmental footprint.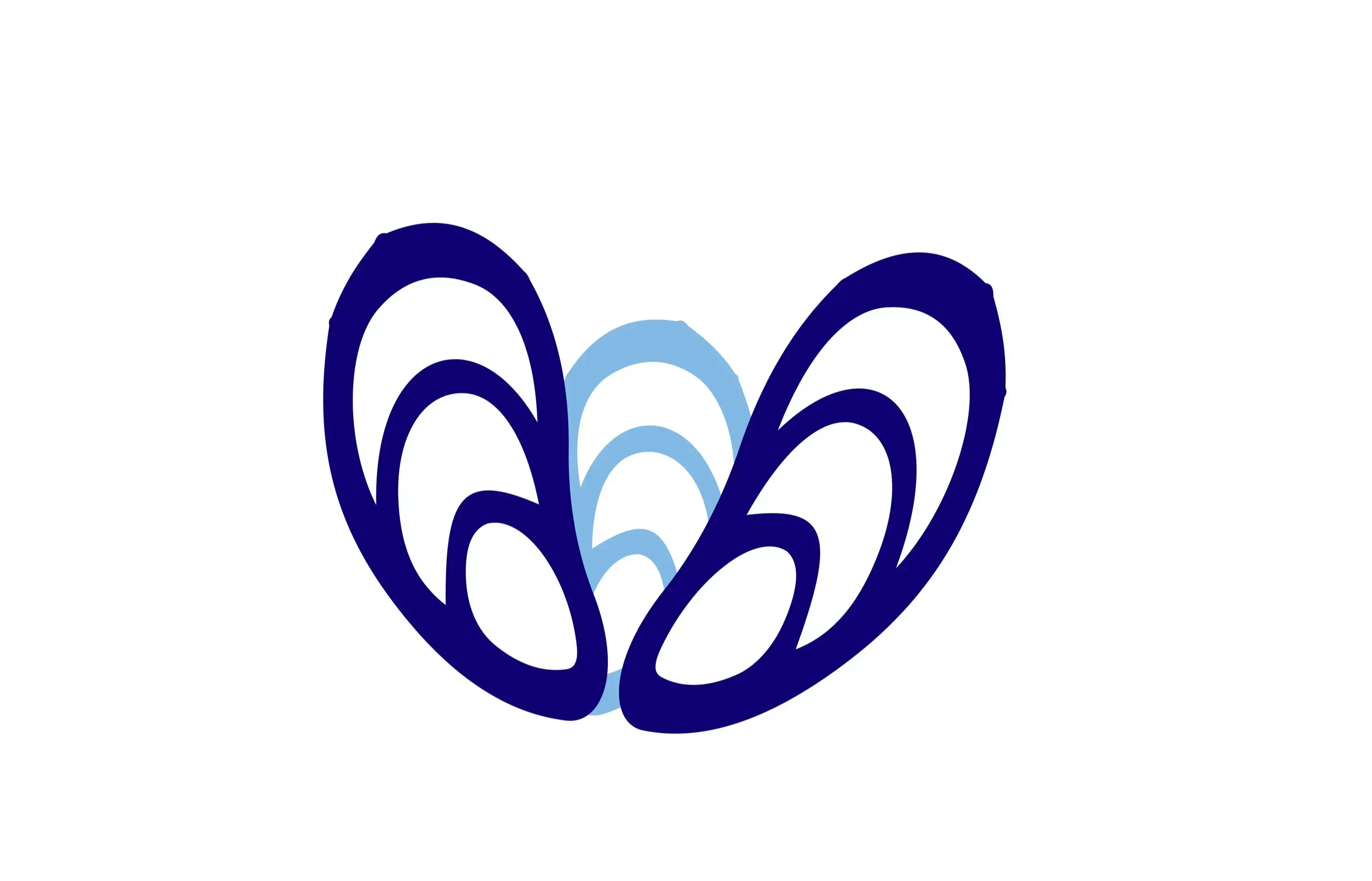 Working hand in hand with oyster growers in our Network, we calculate and bundle "nutrient credits" generated by an oyster grower based on their oyster harvest. Those credits, which directly remove nitrogen and phosphorous pollution from the water, are then certified through the proper regulatory agencies.
We then work to sell those nutrient credits on behalf of the grower by finding willing buyers that want to reduce their environmental footprint. Once credits are sold, we pay the oyster growers for their credits and transfer the credits to the new owner.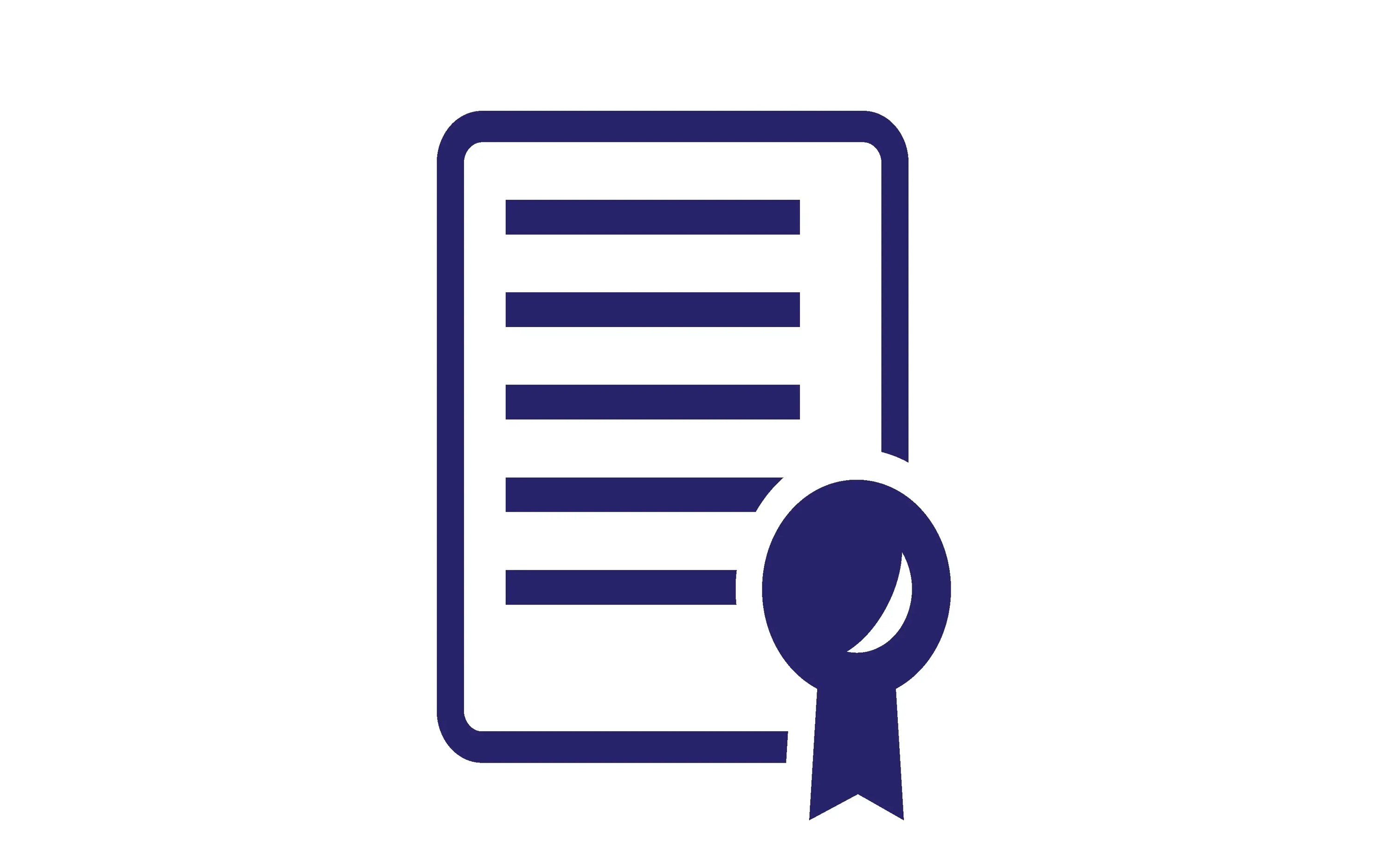 You as the credit buyer then receives a certificate with your nutrient reduction information, including the names of the oyster growers, location, pounds of nitrogen and phosphorous removed from the water because of your purchase, and a credit identification number.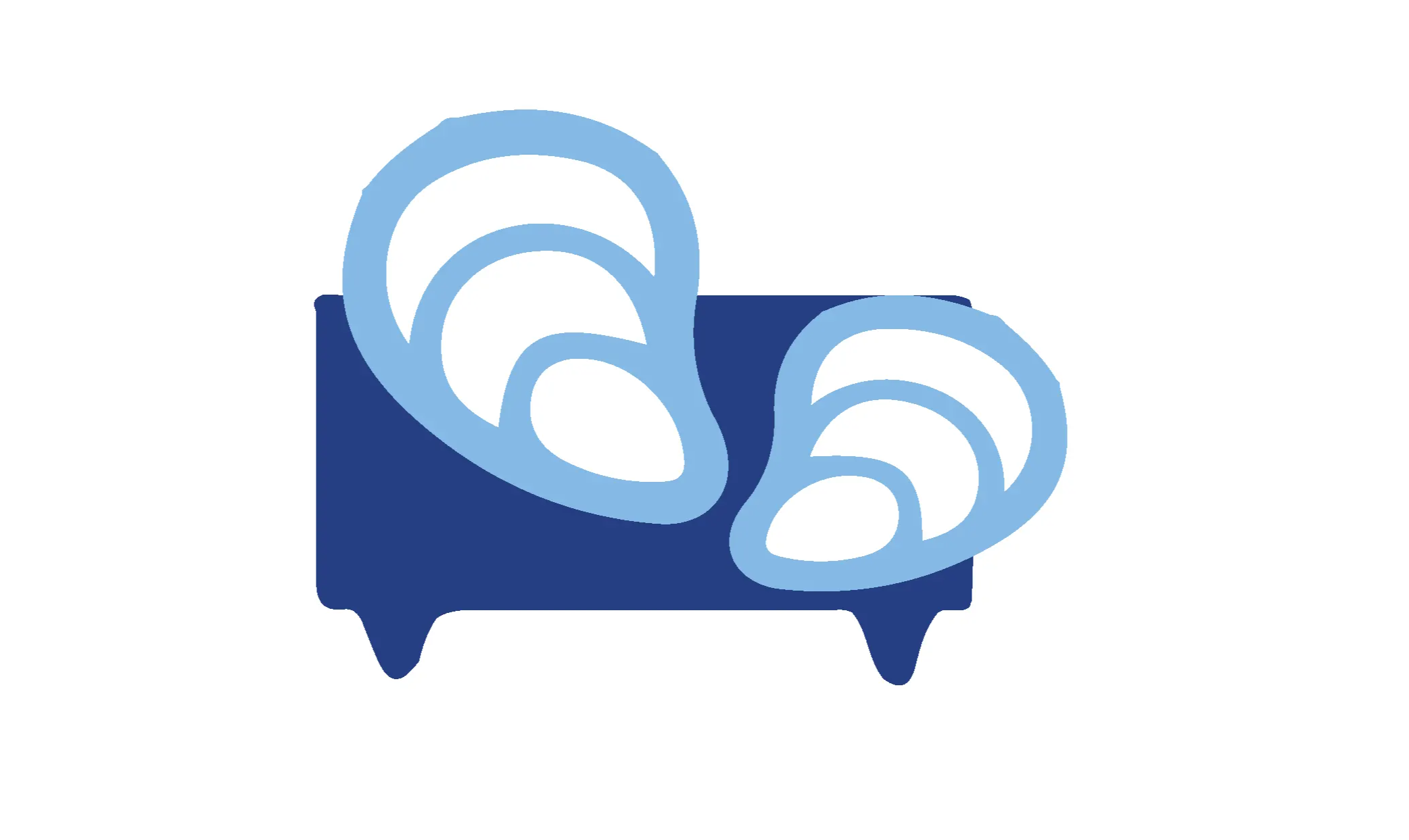 This new revenue source from nutrient credit sales are used by oyster growers in our Network to then continue growing more oysters
                              -

Use of Healthy Waters Initiative Logo
                                  - Nutrient Offset Certificate

                                  - Feature on our Partners page

                                  - Social Media Outreach

                                  - Press Release support
We work with our partners to help them meet their environmental goals, promote their brand or business and fight for cleaner waterways around the country